Why Are Banks Using Cloud Computing?
---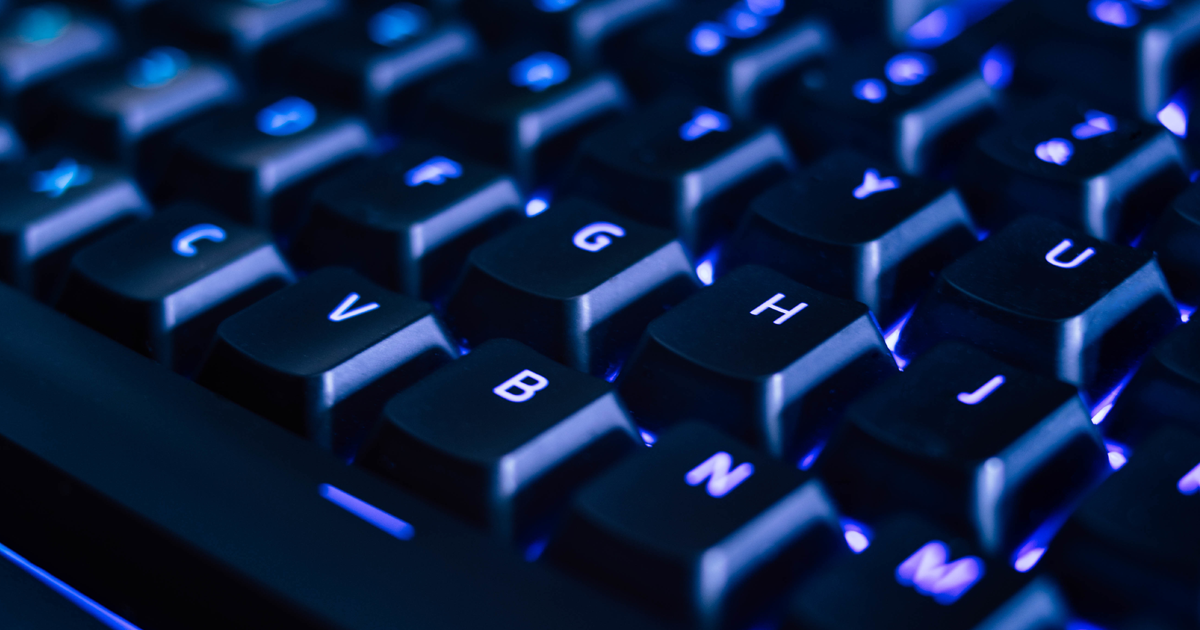 5 Benefits to Using Cloud Computing at Your Financial Institution
Cloud computing has become more than mainstream. Organizations from a wide range of industries, including banking, rely on the internet more than ever to store and deliver company data, applications, and services.
In this post, we take a look at:
What cloud computing is

5 benefits to using cloud computing for your community bank or credit union

Several risks of cloud computing, with suggestions on how to mitigate them
To better understand the benefits of cloud computing for your bank, keep reading.
3 Cloud Migration Strategies For Community Banks
---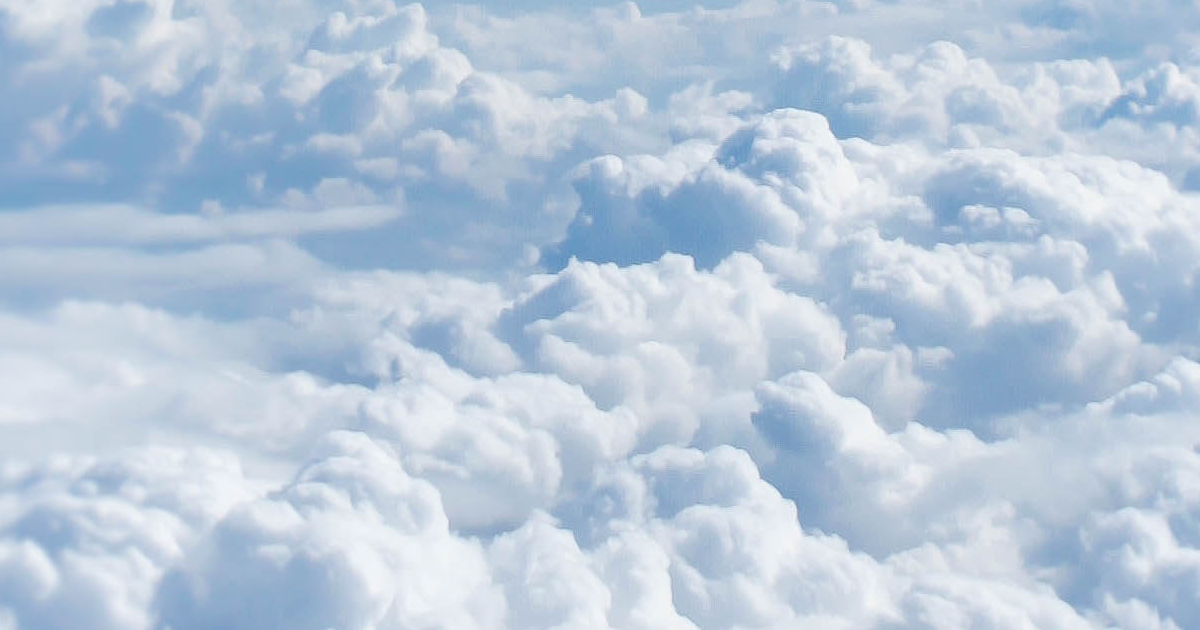 Keep These Strategies In Mind For Your Organization
Transferring your community bank's data and applications to a cloud-based internet computing system can transform your institution.
This article explores:
The benefits of migrating data, apps, and services from physical servers to the cloud
3 strategies you can use at your financial institution
Common challenges in migrating to the cloud
Read our article to learn more about cloud computing migration strategies for your bank.
What's Involved With A Bank Audit?
---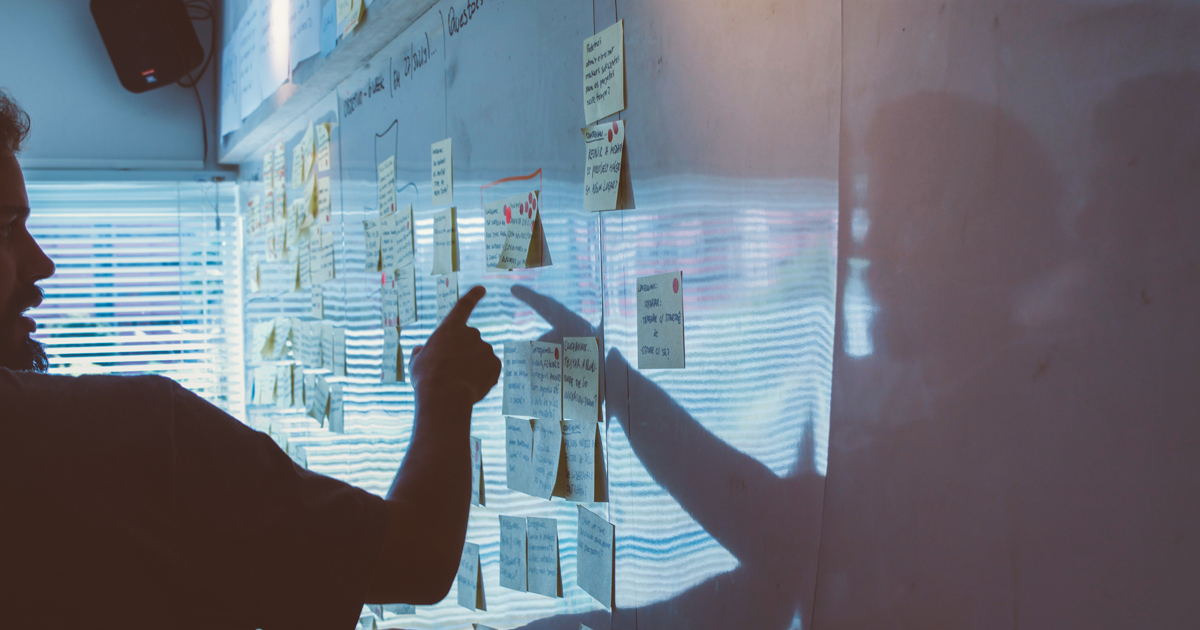 How Your Bank Can Prepare For Your Next Audit
Bank audits are important for ensuring the integrity of a financial institution and its practices. These routine and common procedures that affect financial institutions of all sizes, and especially smaller institutions.
This post will help you understand:
What a bank audit is
Who performs a bank audit
Why bank audits are important
Learn how your institution can best prepare for your next audit by reading this article.
What Is The Difference Between An Internal Audit And An External Audit?
---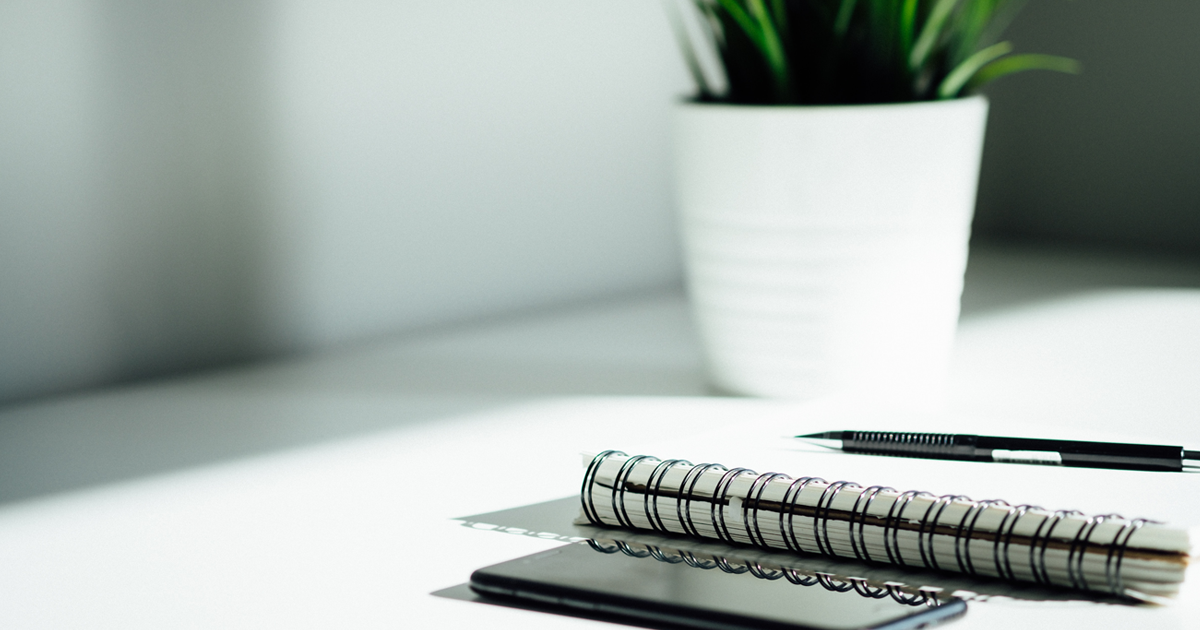 8 Key Differences Between Internal and External Audits
An audit isn't as intimidating or frustrating as you may think, especially when you and your business team have realistic expectations about the process. In fact, many companies utilize both internal and external audits to help maximize the integrity of their operational systems.
This article helps define each type of audit, as well as:
What type of audit may best suit your institution

What credentials an auditor may require

How to format the each audit's findings

How often audits may be conducted
Take a look to learn more about how your institution would benefit from each type of audit.
What Should You Look For In A Quality Bank Auditor?
---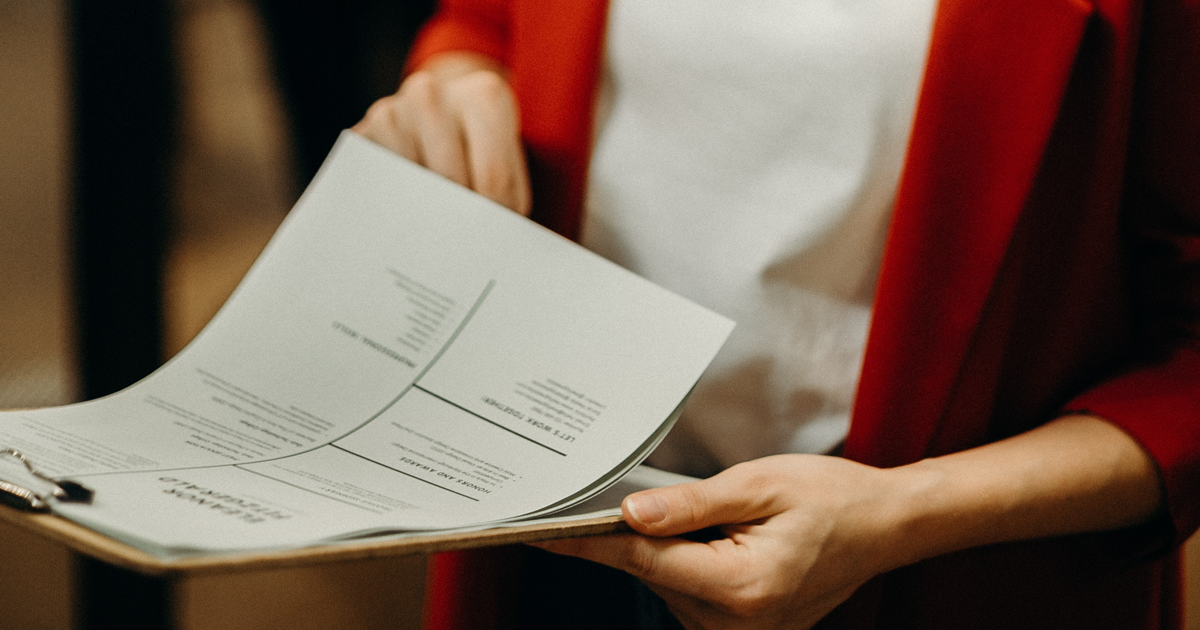 3 Keys to Quality
Bank auditors can be a valuable asset to your bank's daily operations. They help make sure your bank or financial institution is operating above board and remains in compliance with any laws and regulatory statutes that apply to your industry.
How can you make sure you're connecting with an experienced bank auditor who makes a positive difference at your financial institution?
In this post, you'll learn:
What skills the best bank auditors possess
How smart, efficient bank auditors should think
How to assess which duties they should demonstrate competence in.
How To Interpret Your Bank Auditor's Findings With Integrity Technology Solutions
---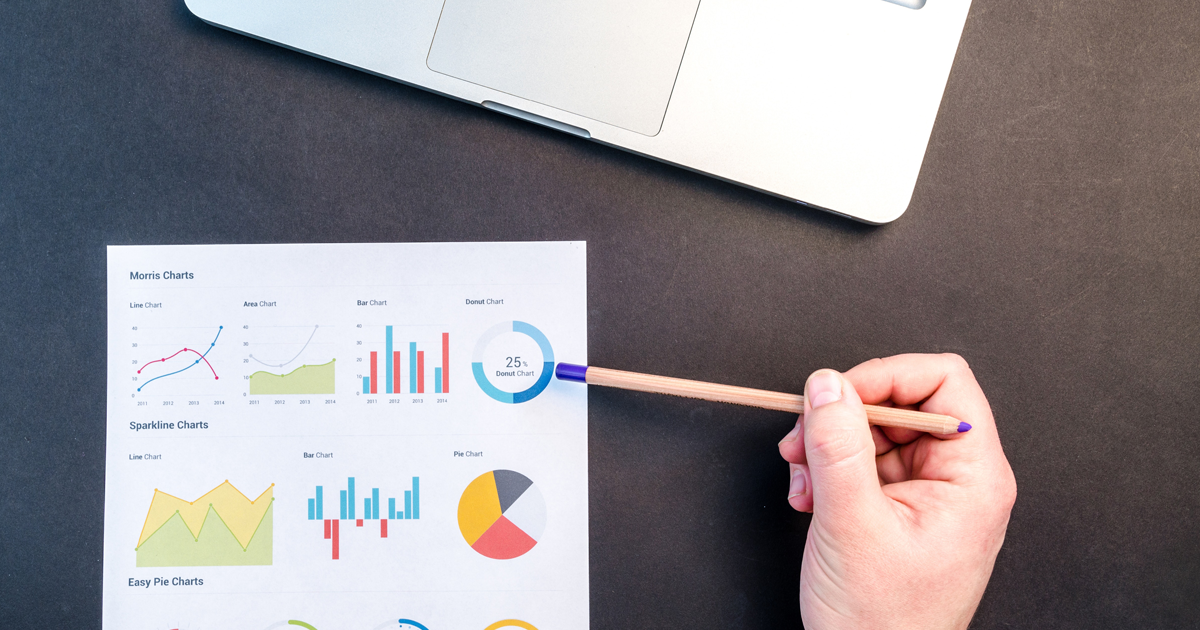 3 Ways Integrity Technology Solutions Can Interpret Your Bank Auditor's Findings
Whether your bank auditor is in-house or hired on as a consultant, your financial institution is relying on a bank auditor to improve your workflow, cut overhead costs, and ensure your operations run smoothly and above board.
Make the most out of the expertise by partnering with Integrity Technology Solutions to interpret your auditor's findings. Keep reading to learn how we help your bank with:
IT security for highly sensitive information
Individualized backup services for financial services
Customized, cloud-based solutions