Are you ready to talk?
---
Just fill out the form below, and we'll schedule a quick 15-minute phone call to discuss your specific needs.
The IT Security Numbers Your Business Needs to Know
---

"It Won't Happen To Me"
Unless your business has been personally affected by a cyber security breach, it can feel like an abstract topic.
Sure, you see it in the news.
But, it's a mistake to assume it won't happen.
The threat of cybercrime is growing. There are several angles to look at it:
Is your business safe?

Is your network secure?

Do you have a plan?
Even if those questions don't feel relevant now, they can become hyper-relevant in a split-second.
6 Tech Security Threats Here to Stay
---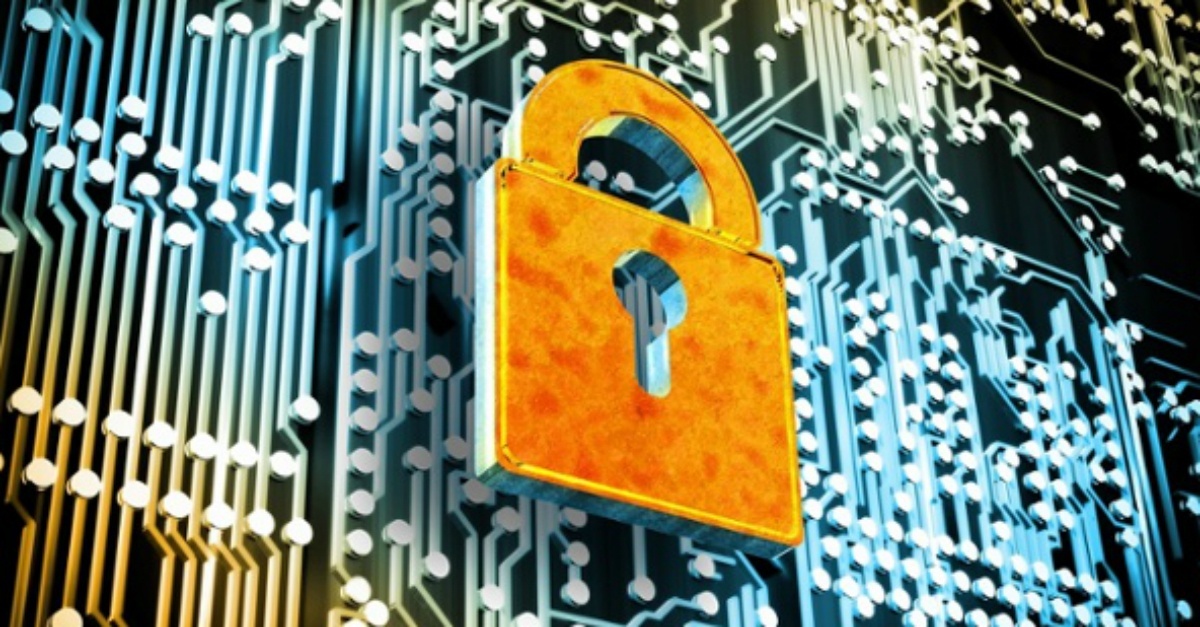 Tech security is one of the top stories in business every year.
In an increasingly digital world, there is a wave of rising tech security threats that need your attention.
Protect yourself against the six threats below and keep your sensitive business data safe. Review your security strategy and make sure that you have the measures in place to thwart these rising security threats.
If you find that you have vulnerabilities that need to be addressed, consider reaching out to a third-party business and technology partner like Integrity to improve your security outlook.
1. Ransomware
Ransomware is a form of cyber extortion. Cyber criminals have found success with holding private data ransom. The best defense against ransomware is to plan ahead and prevent it from happening.
2. Phishing

Phishing is a type of social engineering that relies on the good nature of people to steal private information.

Train employees to verify identity whenever possible and refuse requests they deem suspicious.
3. IoT Hacks
Cyber criminals can infect connected devices with malware in coordinated attacks.

Work with your security advisor or IT support partner to make sure that your devices are safe.
4. Typosquatting
Cybercriminals may exploit typos in URLs, setting up lookalike sites that fool users into thinking they've landed on the genuine article.

Before entering any personal information, payment information, or sensitive data of any kind, double-check the URL.
5. Mobile Hacks
Think about how many access points your mobile device has to sensitive information. A lost or compromised device could mean big trouble.

Treat mobile devices the same as you would company computers and introduce a mobile security strategy.
6. Lack of Awareness
Employees can be a security vulnerability if not equipped with cybersecurity awareness training.
Security Best Practices To Put In Place Today
---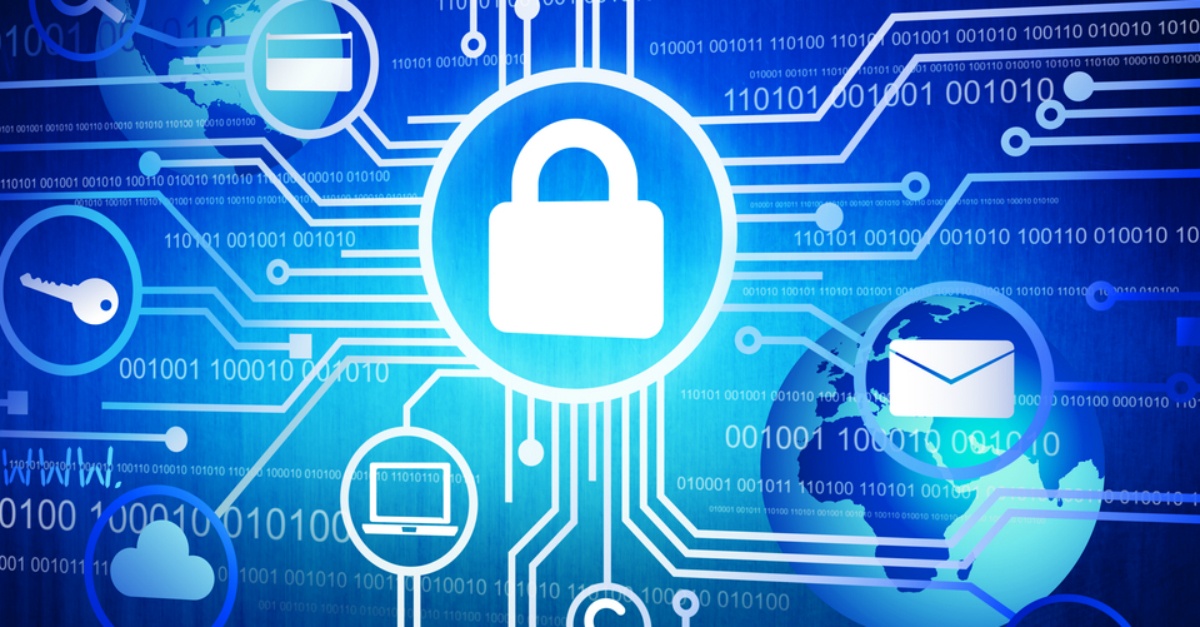 As technology helps businesses improve, grow, and innovate, it also leads to an inevitable and unavoidable consequence: cybercrime.
Data breaches have increased dramatically in the last few years.
For businesses, it's vital to implement tech security measures that will prevent and thwart this type of crime.
Does your company have the necessary best practices in place? Are they being effectively communicated?
Review the recommended best practices below and make sure that your business has the right policies in place.
1. Consistently Back Up Your Data
In the event of a disaster or attempted theft, make sure your data is securely backed up.
2. Keep Antivirus Software Current
Antivirus software should be installed and up to date on every company device.
3. Use a Password Manager + Two-Factor Authentification
Fortify your first line of defense by making access difficult.
Audit your password strength, and use 2FA (also known as MFA).
4. Train Employees to Watch for Social Engineering Attacks
Every employee should operate on high alert when at work for social engineering threats.
Don't Dismiss Mobile Security
---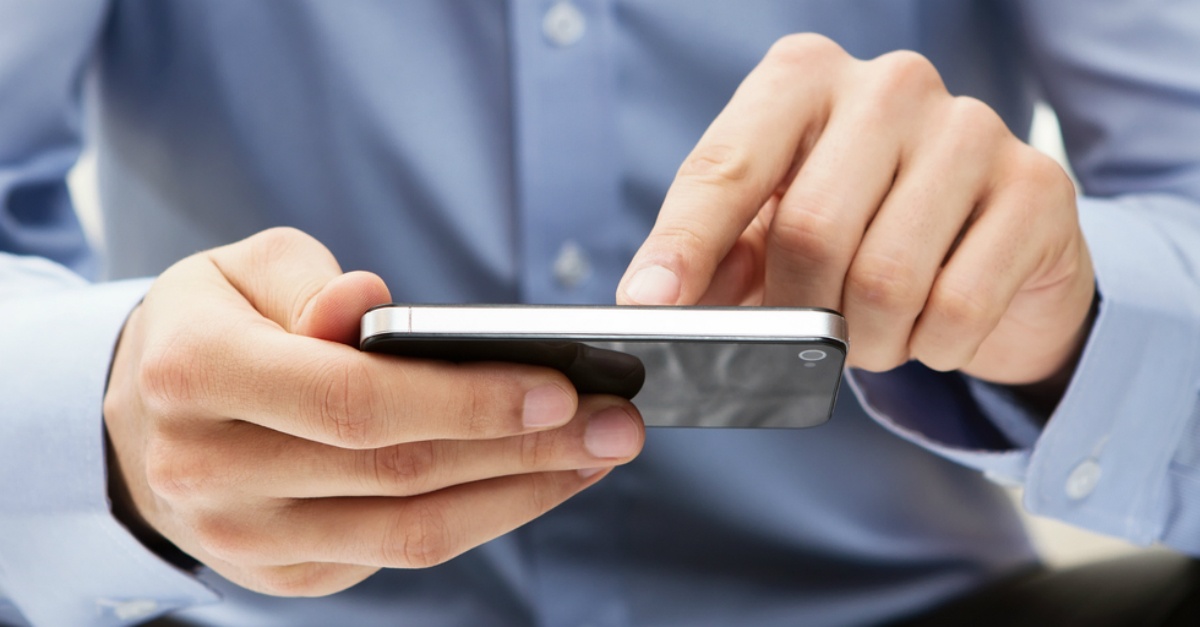 Data is most often leaked by accident.
If security awareness is not a point of focus for your business, employees tend to operate under the premise that "everything is fine." That false sense of security makes your employees and your business a target for hackers.
Take mobile devices, for example. Almost everyone has and heavily uses a smartphone, tablet, or both.
But, few people have considered how risky using a mobile device for business can be. Data is often not secure and the personal nature of mobile devices causes people to let their guards down and let criminals in.
Use these tips to firm up your mobile data security and make sure that your data isn't floating around into the wrong hands:
1. Avoid Public Wi-Fi
Public Wi-Fi is not secure and hackers can easily grab unencrypted data.
2. "Free" Isn't Free
Beware of "free" downloads or similar offers.
Anything downloaded to a mobile device can be a threat to your mobile data security.
3. Teach Employees About Phishing
Cybercriminals use social engineering tricks to get employees to hand them sensitive data.
4. Use Strong Passwords
Passwords are your first line of defense against those looking to steal data.
5. Install Anti-Virus Software
Make anti-virus software mandatory for all mobile devices used for business.
6. Don't Ignore Updates
Security patches and other measures are released through updates and ignoring them is ignoring improved security.
7. Implement a Remote Wipe Function
If a mobile device is stolen, misplaced, or you suspect is in the wrong hands, be sure to plan ahead and implement a remote wipe function.
8. Create A Mobile Security Policy
Assess, protect, detect, and respond to mobile threats appropriately.
Security Assessments Are Critical For Your Business
---
The gist of the old saying about assuming is that it makes all parties involved look unwise.
Business leaders who assume their tech security strategy is sound or assume they won't be targeted by cyber criminals face a greater risk than looking foolish: they risk losing valuable data. Data loss comes at a substantial monetary cost, of course.
But, it can also result in a loss of public trust and company reputation.
If you find yourself assuming that your business is safe: don't.
Instead, partner with an MSSP and get a full security assessment.
Having a security professional examine your network and security measures can help protect your business from disaster.
In fact, it may help your business avoid a devastating breach that could be challenging to recover from.
Here are 4 ways that security assessments save businesses:
1. Identify Vulnerabilities
Getting a security assessment is the quickest (and painless) way of discovering where your security strategy is lacking.
2. Preventative Measures
As an IT risk assessment is being performed, you'll find out where your vulnerabilities lie and how you should address them.
3. Long-Term Strategy
Partnering with a managed security services provider is a smart long-term strategy for your business.
4. Build Awareness
Cyber security awareness has become a popular term for a reason: awareness is an invaluable security asset.
Security Awareness Empowers Employees
---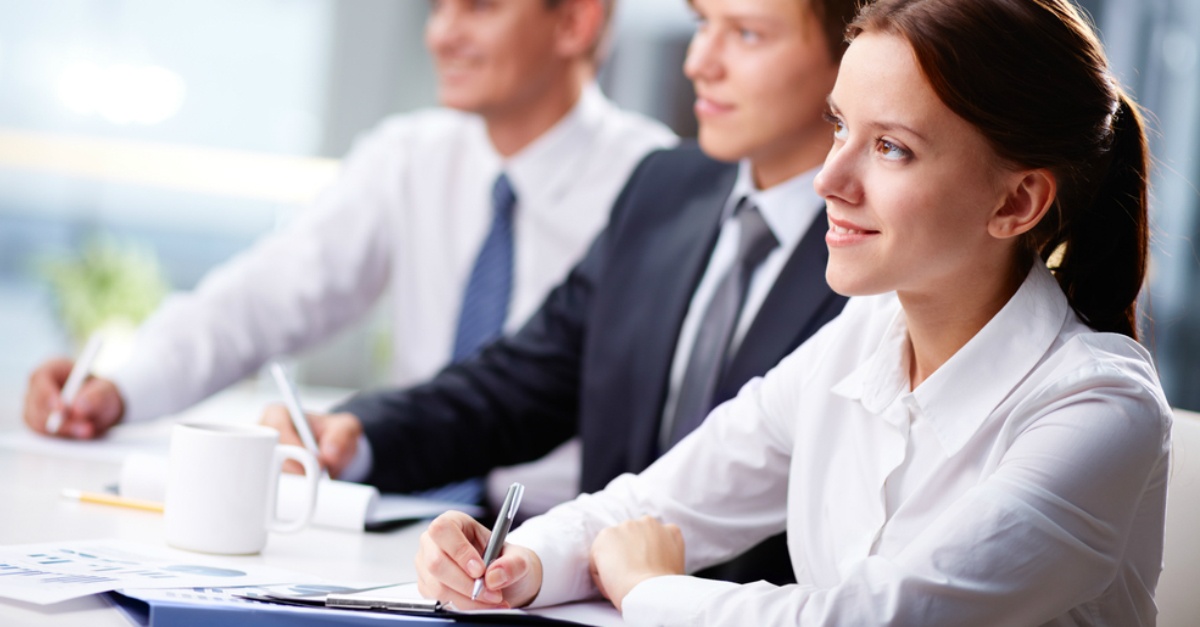 When a new hire comes aboard, all great businesses have this in common: comprehensive training. It's the mark of a great business because it shows the attention and care that goes into equipping employees with the tools they need to succeed at the company.
However, one area of training has fallen perilously to the wayside: security awareness.
Technology in business has grown faster than most training programs could keep pace with.
As a result, the workforce at large is woefully ill-equipped for a world of cyber crime that targets businesses. Employees are under-trained and the companies they work for are left at great risk.
Just as new hires are given comprehensive job training and current employees are given comprehensive training on changes and new policies, all staff should have thorough security awareness training.
Employees benefit in at least five ways:


1. Confident Staff
By holding official security awareness training, your team can feel confident using the technology they need to.


2. Better Culture
Being informed creates a better workplace culture.


3. Save Money
Any cost incurred from holding security awareness training (or implementing a security awareness program) will prevent greater cost down the line.


4. Save Time
One of the hidden costs of data breaches is the time lost trying to fix it and recover.


5. Better Security
Knowing your employees are prepared and acting with a focus on data security gives you unmatched peace of mind and a confidence that your business is doing everything possible to prevent data breaches.
Why You Should Partner With Integrity As Your Managed Security Services Provider
---
You have options for IT support, and you have options for choosing a partner to help you manage and leverage your business technology.
But one option stands above the rest: it's time to partner with a managed security services provider like Integrity.
We have experience in and the skills necessary to help you keep your business technology (and data) secure.
With a rise in technology in business has come a rise in cyber criminals seeking to exploit it.
Any IT support company will be able to keep your technology in working order. But few IT companies can offer the deep security strategy and complex execution that will keep your business safe and your sensitive data secure.
Integrity does.


Security is THE Issue in IT
Security issues will be prioritized correctly. Technology can be an incredible asset for businesses. But first, it needs to be secure.
Long-Term Strategy is Critical
We'll help develop a long-term security strategy for your business.


Assess Your Risks, Then Act
When you partner with an MSSP, you'll have ample help in assessing your IT risks.

A Partner You Can Count On
With priorities in the right place, a long-term view in mind, and the ability to assess your IT risks, Integrity is the perfect IT support partner.